Achim Leidel
Position: Regional Lead DACH | Brand: Plato Group | Location: DACH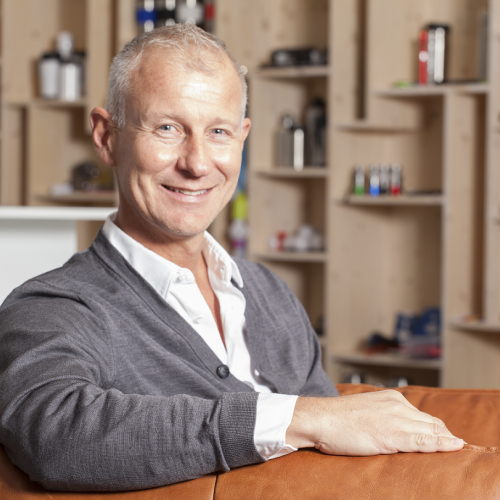 "The recruitment process is more driven by human's rather then criteria!"
How did you end up at Plato Group? How did you experience the recruitment process?
Very smooth and an easy process which is more driven by human's rather than criteria. The difference a person makes and the passion for getting things done.
What are your tasks and responsibilities?
Besides business development I fully focus on leadership with the following principals: Vision, Motivation, Creativity, Lead and Guide, Taking risk (trial and error) and improving the status.
How do you experience working for Plato Group?
I personally enjoy every moment, listening and learning as well as challenging myself.
Could you share with us fun and/or interesting facts about working for us / your job, which people should know?
I really enjoy the peer group of four Regional Leads and all other Strategic Marketing Team members, the different strengths, humor and backgrounds.