Vacancies

4
Clipper
We are Clipper! And we make the world a bit more fun, exciting and surprising by importing and distributing promotional products.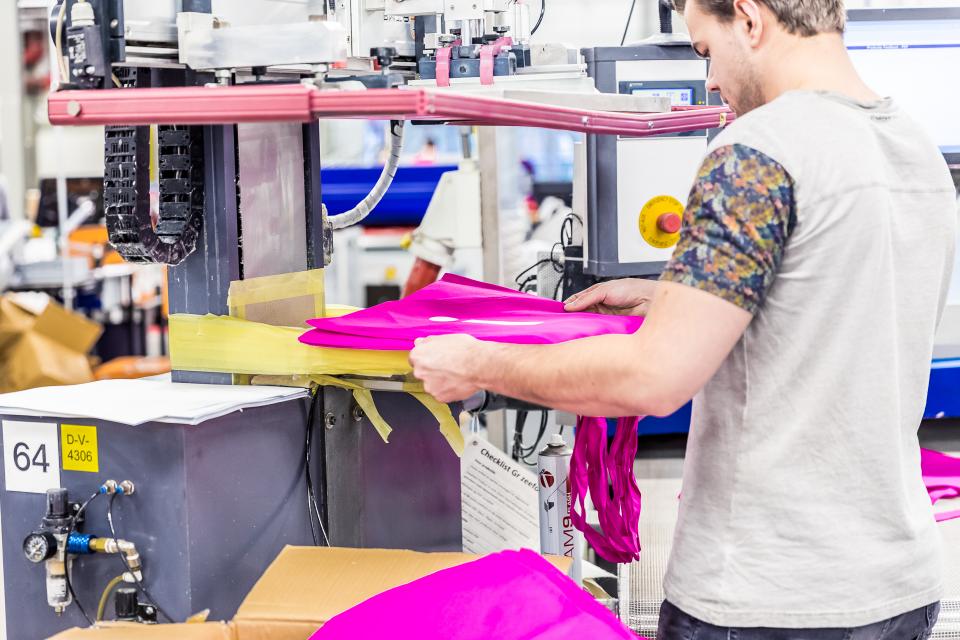 Welcome
... to our world of promotional products & gifts, gadgets & giveaways.
Stored in our own warehouse of no less than 26,000 m2! Clipper also has its own printing facility with modern machines.
We import, advise and communicate in a transparent and honest way, and as sustainable as possible. Responsible and engaged. We care about people and our planet. We carefully consider our carbon footprint and the impact we make. With the acquisition of Interall and the accompanying WoW Sustainable Collection, Clipper has taken a big step towards sustainability. This collection consists of gifts with a story about sustainable change by people who want to make a difference.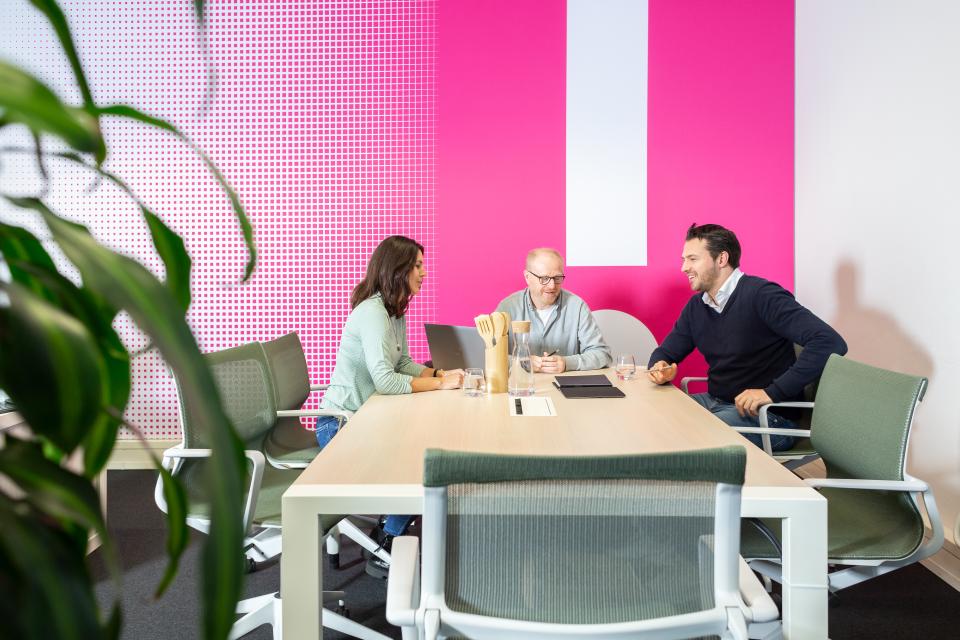 About us
Mission
With a focus on fast turnaround times, personal contact and sustainability, we create promotional items that serve perfectly as marketing tools. We take care of our customer's demand.
Vision
Our mission fits perfectly with the "new direction" we are taking on with Clipper: reducing our carbon footprint and at the same time providing maximum support to our partners in achieving their goals by selling our promotional products, based on the demand of the end customer.
Our drivers
We work every day to import, distribute and communicate our promotional products and gifts as sustainably as possible. We do this throughout the entire chain, together with our employees, partners and stakeholders.
Do you want to join us on our journey?