Vacancies

0
Clipper & Promotiv
Our brands Clipper and Promotiv are your international suppliers of promotional products that stands for striving together towards growing sales results and continuous development.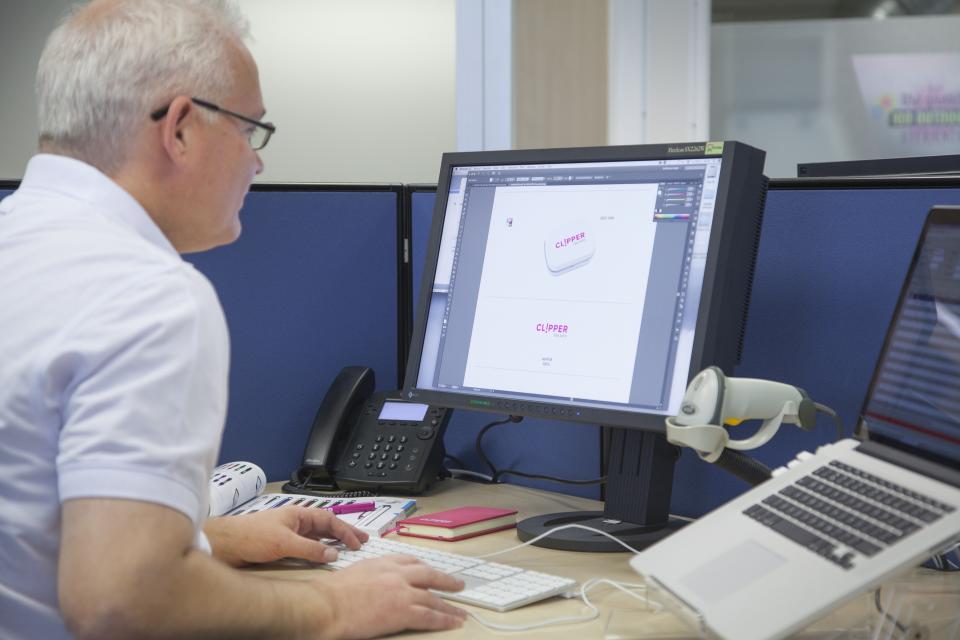 Who are we?
Clipper and Promotiv are your reseller partners for business gifts, promotional products, gadgets, giveaways and commercial material.
We stand for transparent, honest and intensive partnership. These are the basic ingredients for doing business together successfully.
In the Nordics, we are better known as Promotiv.
Visit the Clipper or Promotiv website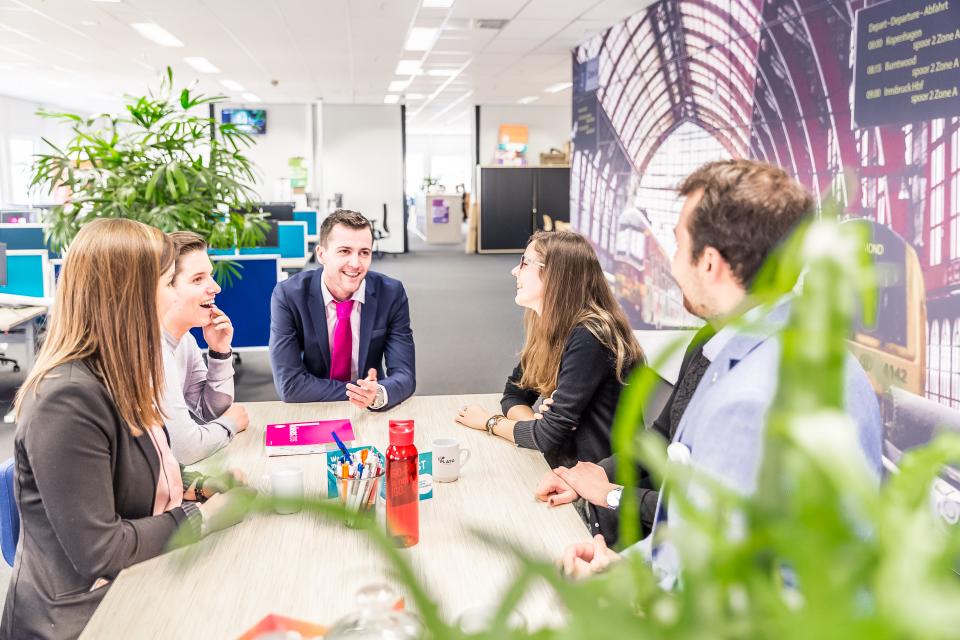 Selling together!
Together we strive for increasing sales results and continuous improvement. Our partners are central.
We believe that 'Selling together!' builds and strengthens relationships.
Do you want to sell together with us?