Vacancies

0
Clipper & Promotiv
Our brand Clipper Gifts is importer and international supplier of promotional products and give aways. As a supplier Clipper Gifts delivers exclusively to European distributors of Promotional products.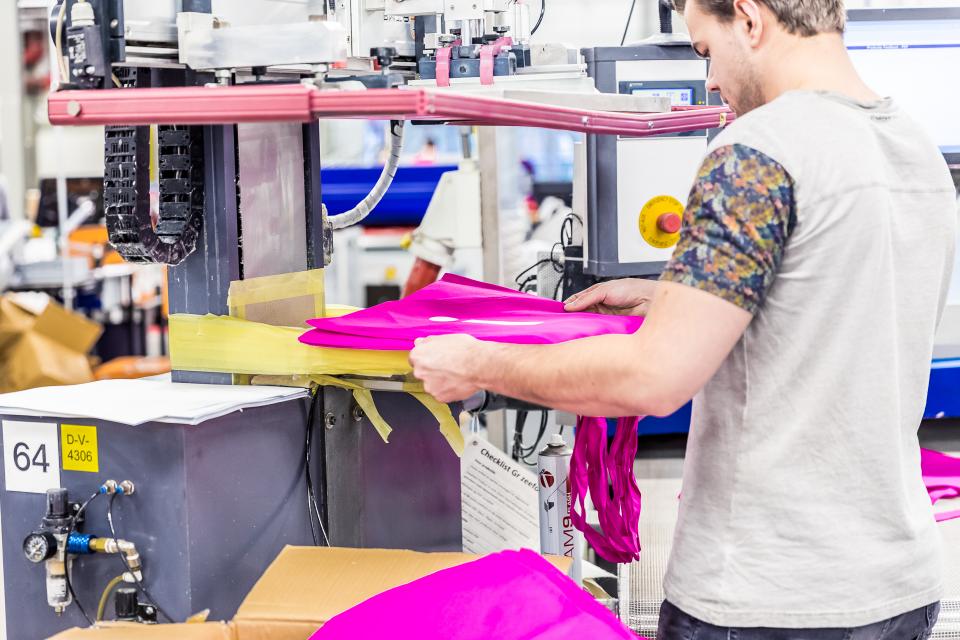 Who are we?
Clipper Gifts imports promotional products and give aways mainly in the Far East. The warehouse of 26.000 m2 can be found in Helmond, The Netherlands. After receiving the order, the products will be picked in the Warehouse, printed in our printing facility with over 100 machines, and send out to customers through whole Europe. suppliers for business gifts, promotional products, gadgets, giveaways and commercial material.
In the Nordics, Clipper is better known as Promotiv.
Visit the Clipper or Promotiv website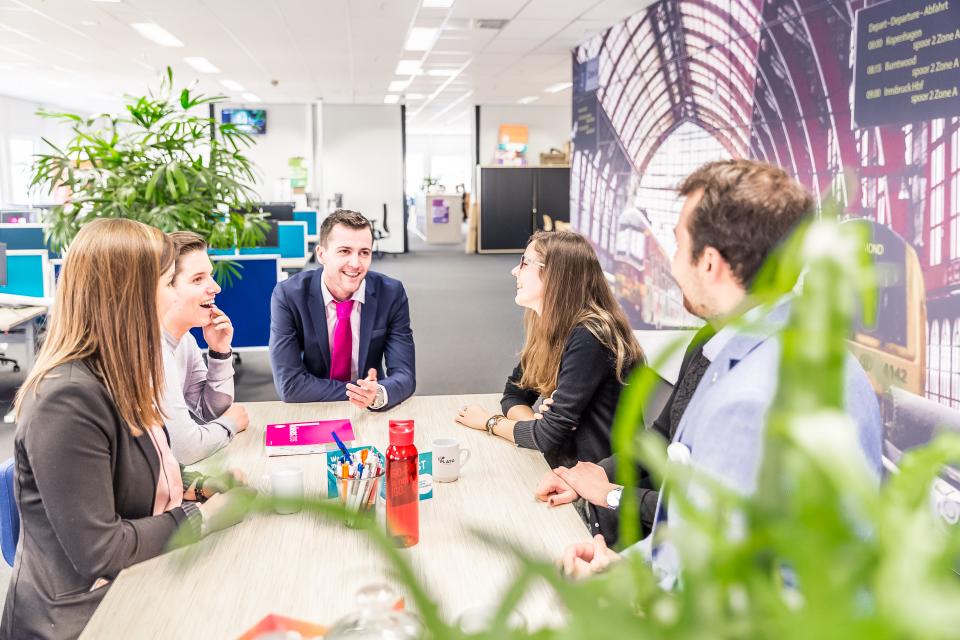 Selling together!
Clipper Gifts offers an excellent stock position, competitive prices and super fast delivery.
Clipper Gifts stands for transparent, honest and intensive partnership. These are the basic ingredients for doing business together successfully. Together with our partners we strive for increasing sales results and continuous improvement.
We believe that 'Selling together!' builds and strengthens relationships.
Do you want to sell together with us?