Thorsten Schmidt
Position: Teamlead IGO Germany & Inside Sales Compacon | Brand: IGO & Compacon | Location: Germany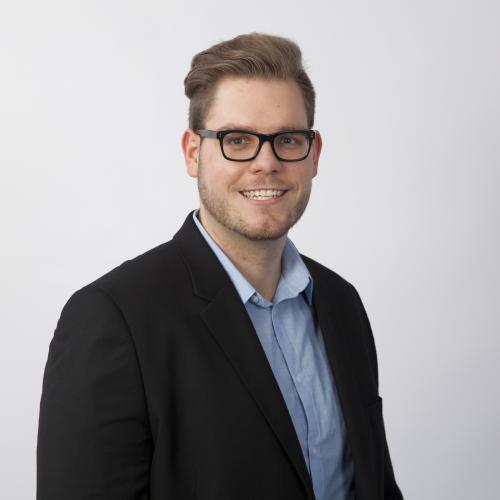 "Working within Plato Group means working within a great team!"
Tell us: since when are you working for Plato Group?
Since July 2016
How did you end up at Plato Group?
A good friend of mine, who already worked for Plato Group, told me that they were looking for a Sales Employee. He was very enthusiastic about the company, so I decided to apply for the job!
What are your tasks and responsibilities?
The last 2.5 years I've had the chance to develop myself on different levels. I started as Sales Employee of our brand IGO, and grew to the position of Teamlead Germany. Since beginning of this year I combine my role as Teamlead with a new role as Inside Sales of our brand Compacon. Compacon has launched their brand in Germany since 2018. I am supporting the Account Manager by looking for possible suppliers and the right products for our customer. I also calculate the prices, order samples and deliver the best possible support to the customers.
How do you experience working for Plato Group?
I am very happy to be part of the Plato Group! The organization is developing really quickly, which is a big challenge, but also gives a lot of fun! The environment and colleagues gave me the opportunity to develop myself. I have a lot of freedom to take my own decisions, the work challenges to be creative and you have the opportunity to step out of your comfort-zone.
What was your highlight the last years?
My highlight was the PSI Fair (the biggest fair in Europe in our industry) this year. It was so interesting to get in contact with all the suppliers and see a lot of new products!
Could you share with us fun and/or interesting facts about working for us / your job, which people should know?
Working within Plato Group means working within a great team! It´s not just the team in the German office, also the connection to the Headquarters in the Netherlands and the other colleagues through Europe is very great.