Yvon van Horrik
Position: People & Culture Lead | Brand: Plato Group | Location: The Netherlands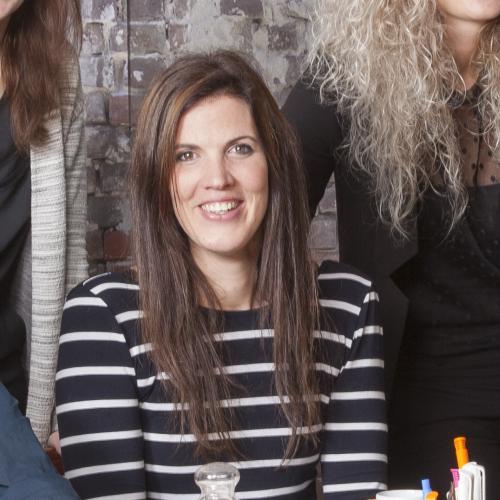 "There are great challenges ahead, and we take that challenge. I am proud to be part of the Plato Group."
Tell us: since when are you working for Plato Group?
Since september 2010.
How did you end up at Plato Group?
I have been working for Plato Group for 7 years now. When I finished my studies, I saw the position of junior HR employee pass by. During the job interview I experienced a social, informal atmosphere. Right away I had the feeling, I want to work here!
What are your tasks and responsibilities?
Since April 2017, as a People & Culture lead, I am responsible for ensuring that the organisation is facilitated and supported as effectively as possible in order to be able to do the work properly and with motivation. Our team develops policies, instruments and processes relating to whole employee journey (from starting in the company, growing and leaving the company), with the aim of having the right passionate people at the right moment, at the right place.
How do you experience working for Plato Group?
Plato Group is a dynamic company, with many loyal and enthusiastic employees who want to achieve the best results every day. Plato Group gives a lot of autonomy to fill your position. That also makes that I have learned a lot, and still do. There are great challenges ahead, and we take on these challenges. I am proud to be part of the Plato Group.
Could you share with us fun and/or interesting facts, which people should know?
- For every employee there is a piece of fruit every day.
- The Christmas parties are always very nice and well organised! This year for example, employees organised a radio day. Everyone could request songs and some of our employees were dj for a day. And we saw/heared some other talents there!
- We have a lot of fanatics, what we also see in team building activities (and the evaluations afterwards :-D).
- I can mention a lot more. Please find them out as our new colleague!