Andreas Arndt
Position: Inside Account Manager | Brand: Clipper Interall | Location: Germany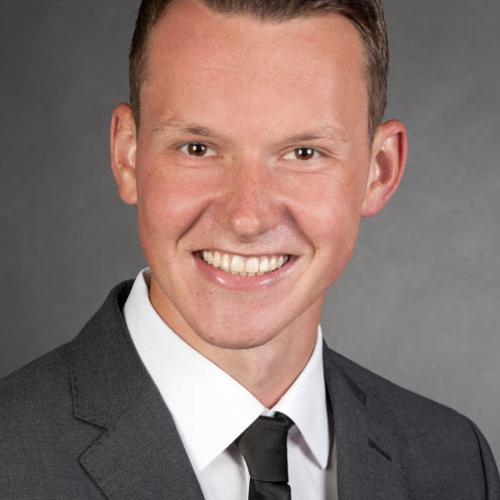 "Varied, pleasant and kind: 3 words that best describe working here!"
How long have you been working for Clipper Interall/Plato Group?
I started working at Clipper Interall in June 2021. I started as Customer Service Employee but after some time, I got the chance to become Inside Account Manager.
What are your tasks and responsibilities?
In my position as an Inside Account Manager, I create reactivate and maintain existing customers, acquire new customers, prepare offers and manage complaints.
How would you describe working here in 3 words?
Varied, pleasant and kind!
What is a part of your daily routine that you look forward to every day?
Coffee making! ;)