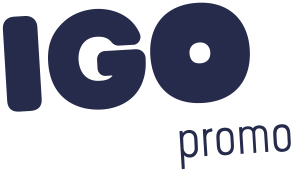 Vacancies

3
IGO Promo
Our IGO brand provides companies a full range of promotional products at competitive prices, fast service and high quality.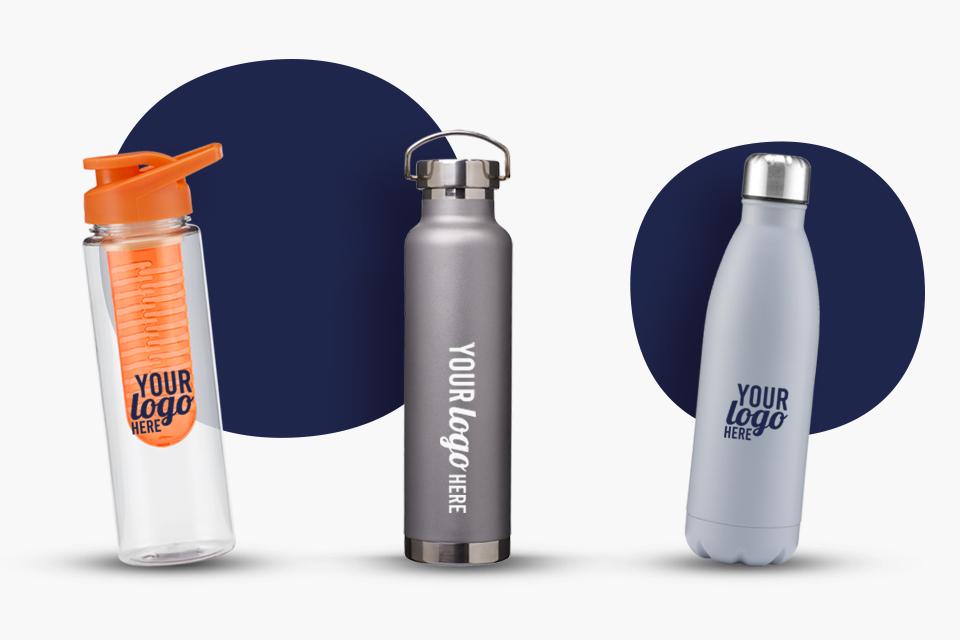 Who is IGO?
IGO was founded more than 75 years ago and has grown into a strong European distributor and online player in offering promotional products and giveaways. IGO offers a fully automated B2B webshop in combination with an excellent customer service/sales team. This makes sure IGO offers customers an easy way to find, set up and order products.
Whether you want to stand out with your company, leave a good impression with your customers or thank your employees, IGO helps companies to achieve their goals through a wide range of over 8,000 unique promotional items.
Do you want to know more about IGO?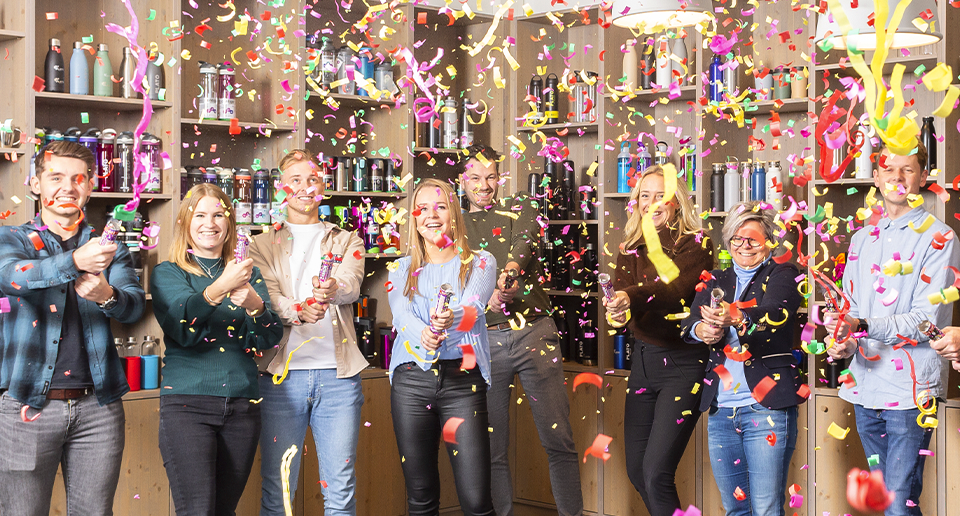 Excellent service!
We are active in 13 countries: The Netherlands, Belgium, Luxemburg, Germany, Austria, Switzerland, France, Denmark, Sweden, Norway, Finland, UK, and Ireland.
We help our customers with inspirational tips and relevant products. Online, via mail or by phone. Personal, fun and easy is where we stand for!
Are you excited to work for IGO?