Working at Plato Group
Plato Group gives you the chance to be a true pioneer and work within a culture that focusses on innovative solutions in the world of promotional products. We ensure you have access to the latest technology and have every opportunity to develop your skills and improve yourself throughout your career.

Europe
Over 400 team members in 8 countries working together to help 350,000 customers stand out.

Our people
Our employees are our biggest asset. That's why we ensure a safe, clean and inspiring working environment.

Incentives
Be passionate, be innovative and be authentic. From marketers to production employees and developers, we empower our people to make a difference.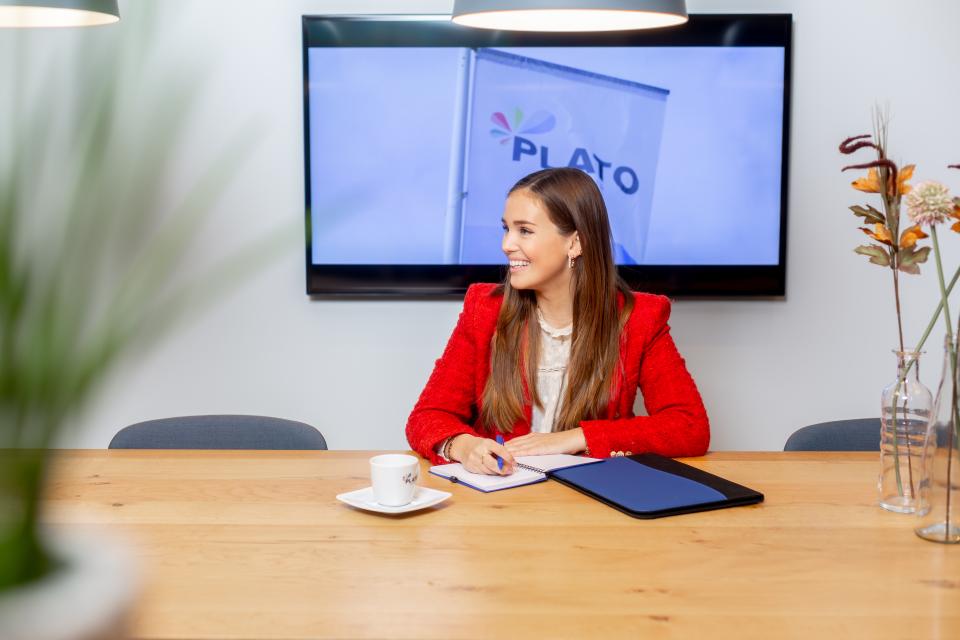 People development
We grow when our people grow. We know that it is our people who set us apart and spur our success year after year.
At Plato Group, you are in charge of your own professional development. But we will give you every opportunity to develop yourself through experience and education, and perform to the best of your ability.
Having regular dialogues with your colleagues throughout the year is a great way to help you achieve your goals. Coaching is part of our culture. Besides that, we offer a diverse range of training programmes to support your personal development, in line with your own aspirations and the needs of our company.
Meet your colleagues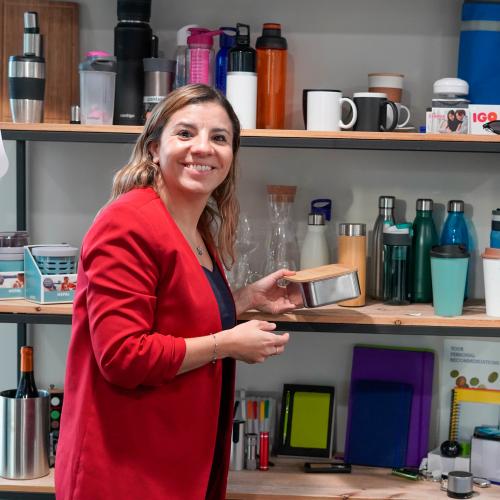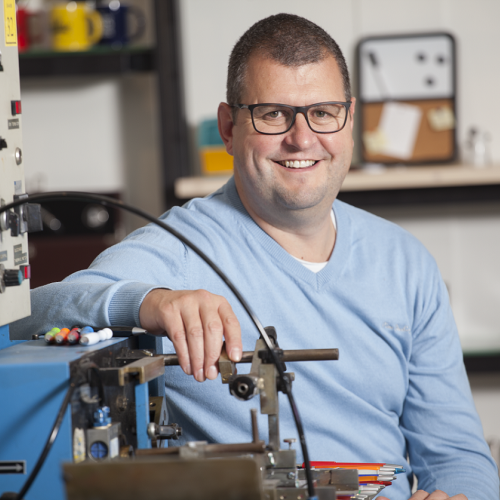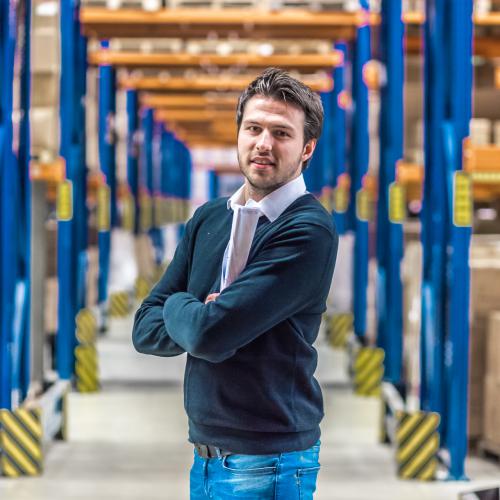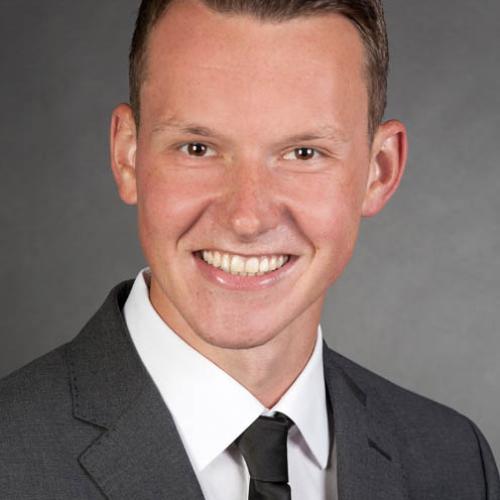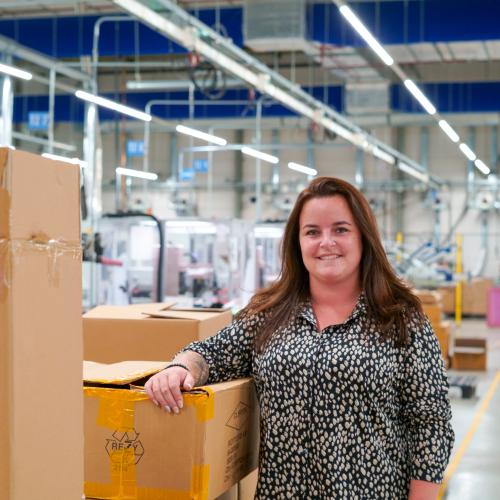 Mandy Wijdeven
Line Coordinator Screen Print
Clipper Interall - The Netherlands
Read her story here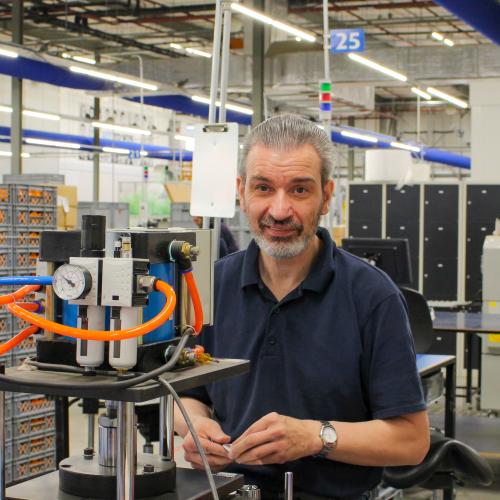 Roland de Krom
Packaging Detached Senzer
Plato Group (via Senzer) - The Netherlands
Read his story here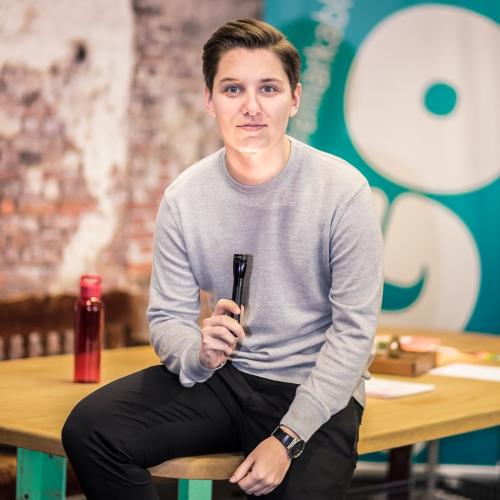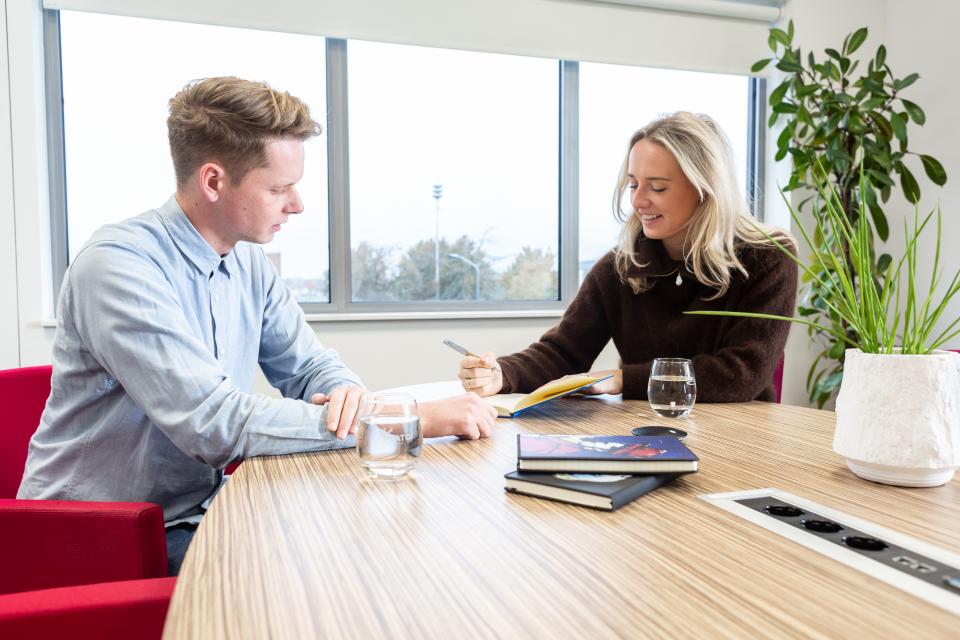 We are equals
"It doesn't matter who you are, what you look like, where you come from or which hobbies you have. We believe that we depend on our diversity to make our dream come true. By working all together, our dream is to become the European leader in the industry of promotional products!"