Our social responsibility
We feel responsible for our People, Planet and Profit.


Plato Group Sustainability & Social Responsibility Movie
We have taken a number of measures to improve our impact on the planet and on society: donating to charity, selling sustainable products, making our facilities more sustainable, etc. Watch our movie below!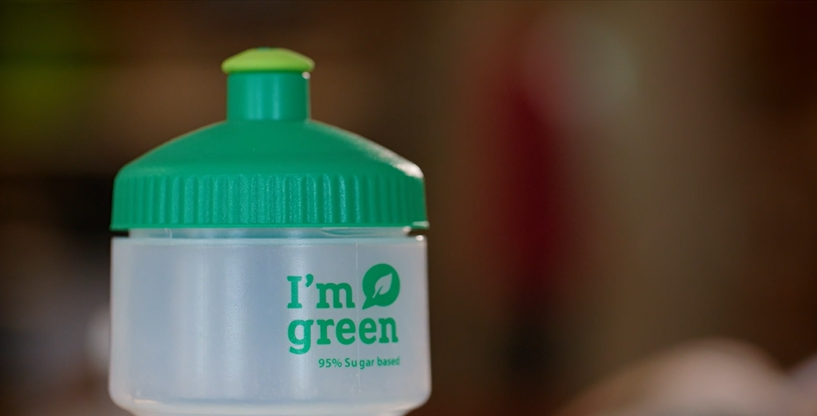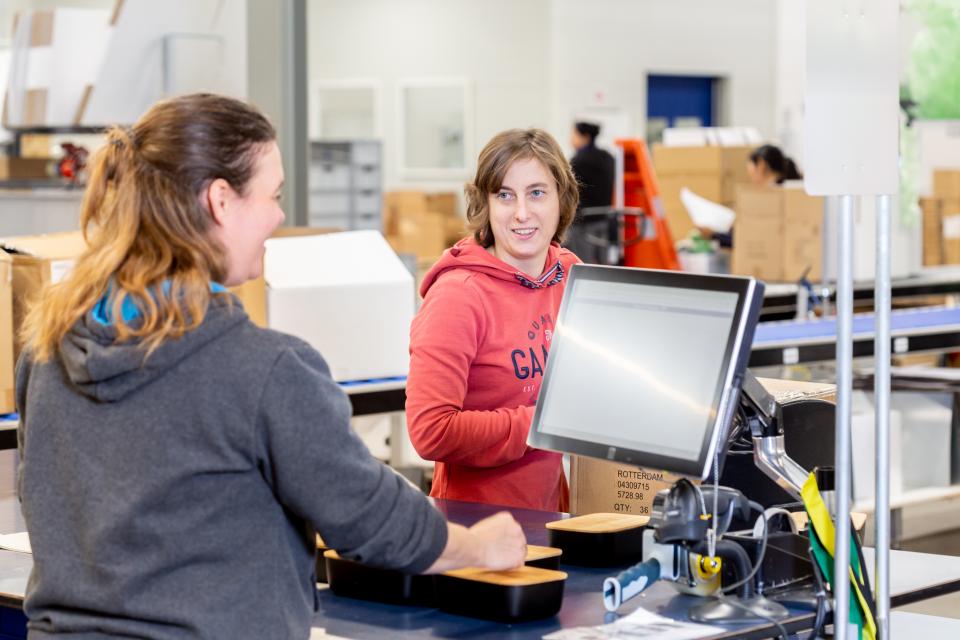 People
We hold people and society in high regard, which is evident in our core values: Smart, Engaged and Transparent. It is from these values we draw our success.
Just as we want Plato Group to grow, we also want our employees to grow! We keep our employees stimulated by offering them the tools and freedom they need to grow as professionals within the company: trainings, courses, career developments, etc.
Integration programmes

We also try to externalise this mentality by working closely with Senzer to support and integrate people with a distance to the job market into employment roles that bring them the fulfilment they seek and need as humans.
Our expectations and values further extend to our procurement process where we source our materials from suppliers who provide their workers with a dignified, safe and fair work environment.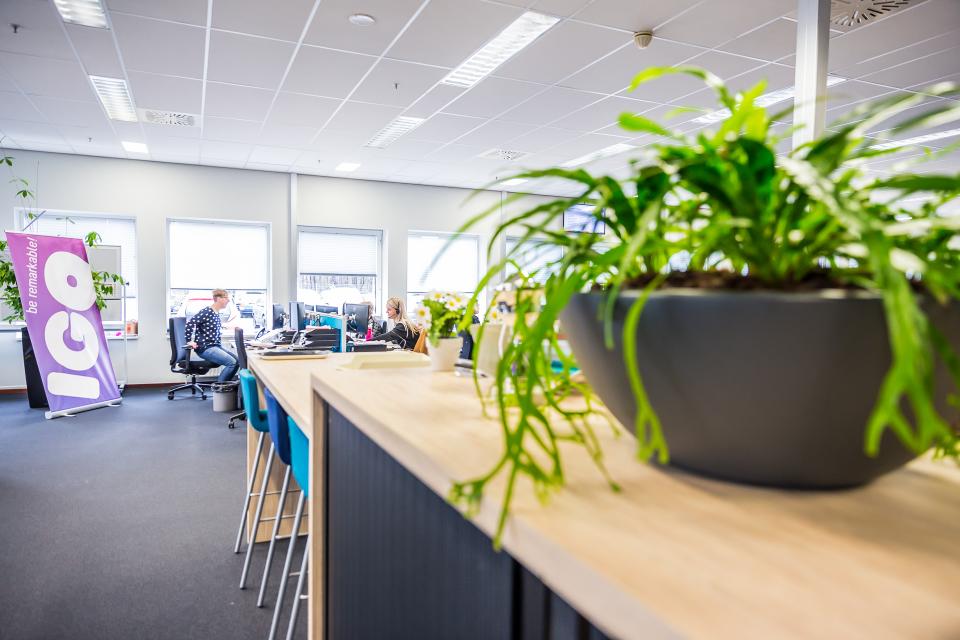 Planet
Your order matters: Our brand IGO plants trees for every order customers make in cooperation with One Tree Planted!
We have also implemented various initiatives at a company level to contribute to our green policies, such as installing energy saving LED lighting in our offices, a bike-to-work scheme and strict recycling rules - particularly for paper waste.
We have further optimised our use of energy by installing direct gas heaters which consume 50% less gas compared to the previous indirect gas heaters. We have also installed solar panels on our warehouses, which account for 10% of our energy usage each year.
Furthermore, through having installed larger windows in our offices, we reduced the need for artificial light and ensure brighter office rooms for our employees!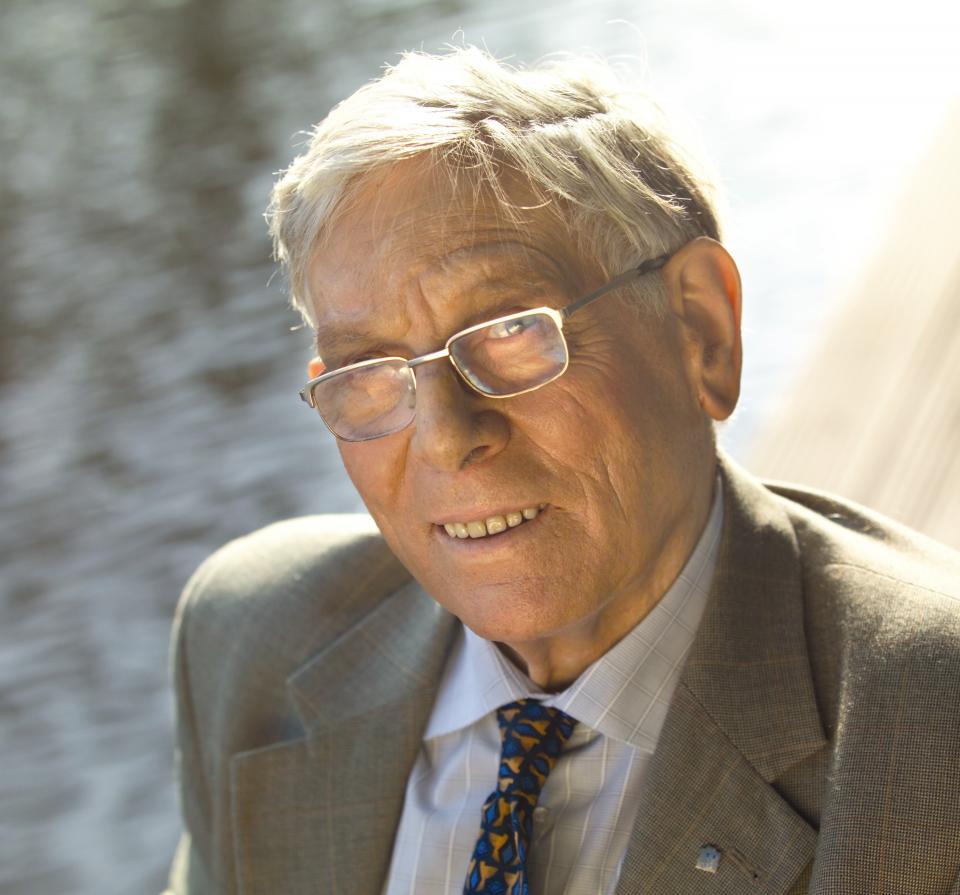 Profit
The Plato Group Foundation was founded on 1 April 2004 by Martien Jonkers, founder of our organisation Plato Group. By establishing the foundation, Martien Jonkers aspired to give back to society.
Since its start, the Plato Group Foundation has donated more than 18 million euros to over 30 different charities in total, including Doctors Without Borders, Liliane Fonds, SOS Children's Villages and Mercy Ships. We are proud that when our customers order at one of our brands, they can be sure that parts of their money will be used for a good cause.