Our social responsibility
We feel responsible for our People, Planet and Profit.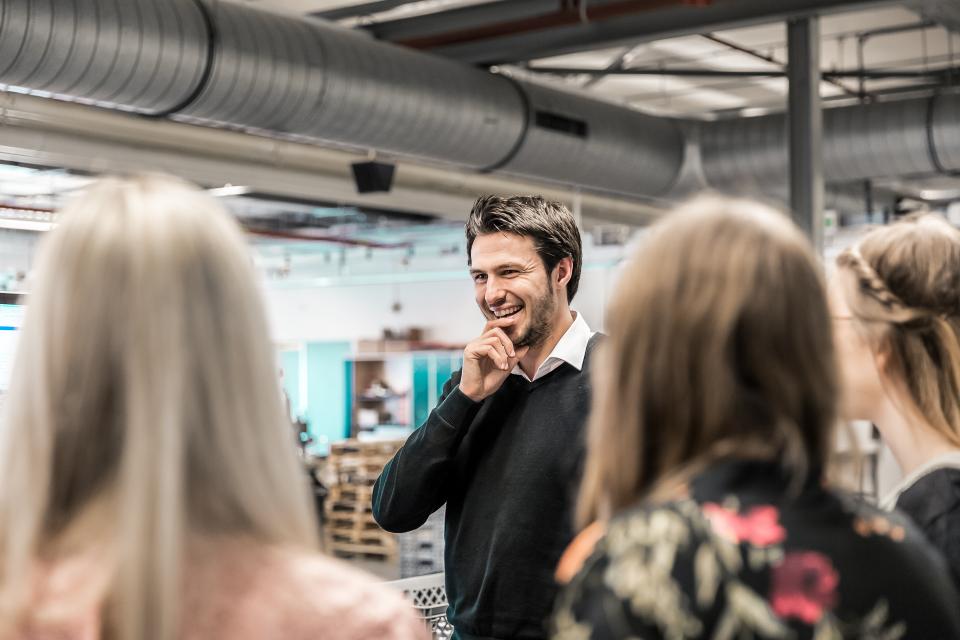 People
We hold people and society in high regard, which is evident in our core values: Smart, Easy and Transparent. It is from these values we draw our success. Every employee contributes their knowledge, experience and talents and in doing so enriches Plato Group from the inside-out.
We believe in keeping our employees stimulated by offering them the tools and freedom they need to grow as professionals within the company. We also incorporate a healthy living environment into each of our offices where employees are supplied with baskets of fruit every day.
Integration programmes

We also try to externalise this mentality by working closely with Senzer to support and integrate people with a distance to the job market into employment roles that bring them the fulfilment they seek and need as humans.
We offer people with physical disabilities entry to employment integration programmes from which they can pursue a career with us or with other employers to optimise their chances at a prosperous future.
Our expectations and values further extend to our procurement process where we source our materials from suppliers who provide their workers with a dignified, safe and fair work environment.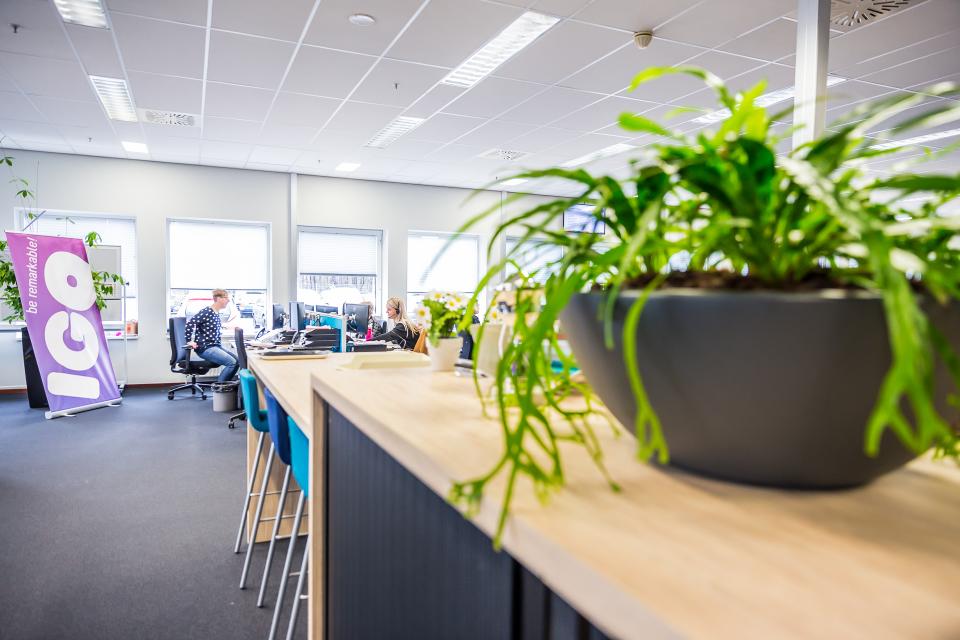 Planet
We have implemented various initiatives at a company level to contribute to our green policies, such as installing energy saving LED lighting in our offices, a bike-to-work scheme, charging stations at work to encourage our employees to drive hybrids and strict recycling rules - particularly for paper waste.
We have further optimised our use of energy by installing direct gas heaters which consumes 50% less gas compared to the previous indirect gas heaters. We have also installed solar panels on our warehouses which accounts for 10% of our energy usage each year.
Furthermore, through installing larger windows in our offices we have reduced the need for artificial light, which also welcomes the sun to brighten our employees!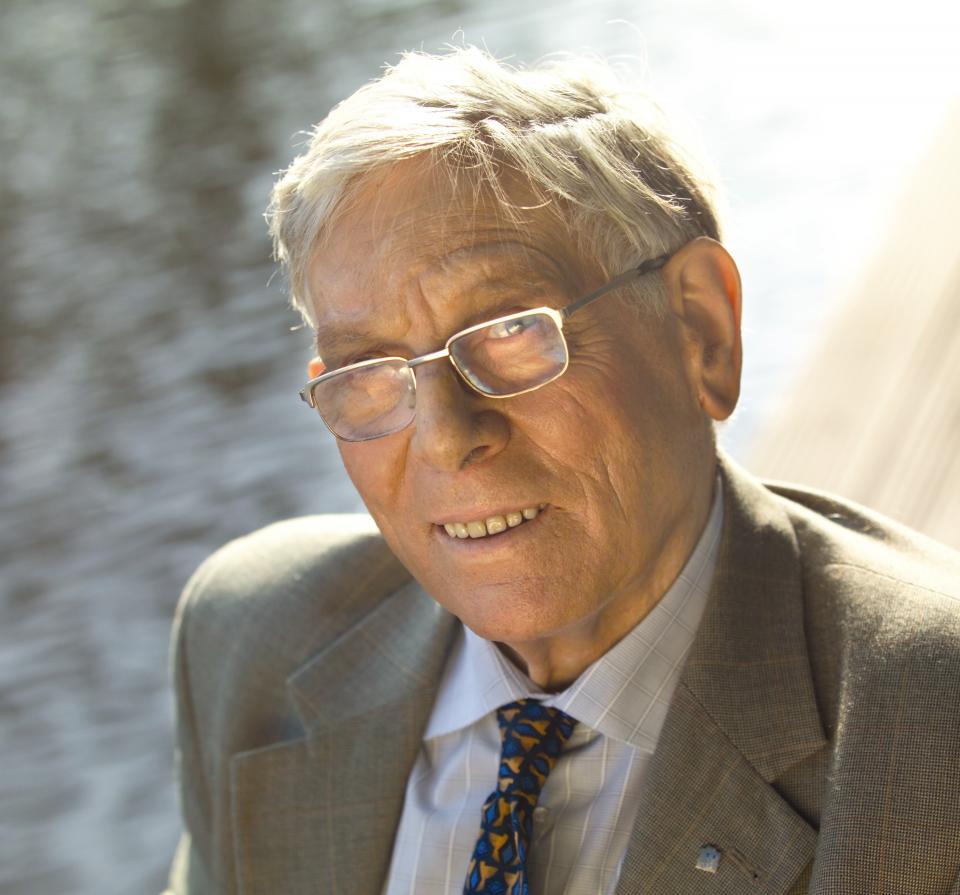 Profit
Our founder Martien Jonkers founded also the IGO-POST Foundation ('Stichting IGO-POST') in 2003.
While we are a profit driven company, we are proud to say that a portion of our profit is contributed to this foundation each year.