Vacancies

3
Clipper Interall
We are Clipper Interall. We import, print and supply promotional products.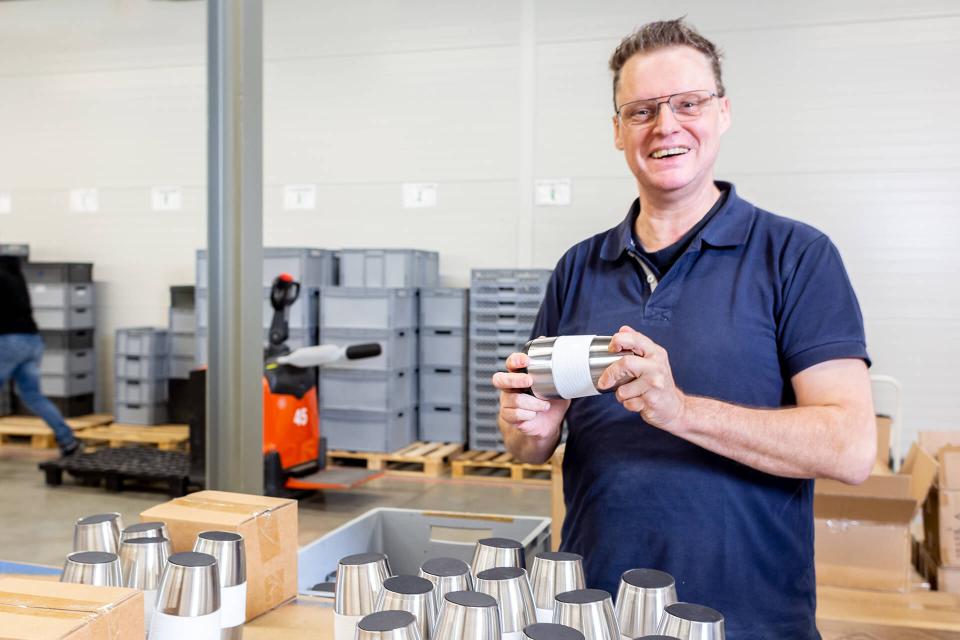 Sustainable growth with a positive impact
Given the major social and environmental challenges currently facing our society and the planet, we are convinced that our carbon footprint must be reduced. We want to contribute to a better world and inspire a broad evolution of our industry and its practices. Guided by our values, Clipper Interall has developed an ambitious strategy that combines sustainable growth with a positive impact, summarised in a company-wide project: Grow.
Grow is entwined with our core values and sets the course that defines our mission, defines our strategic priorities and promotes our leadership model. Our transformation program supports the implementation of the business plan, namely the route to a universal and global sustainability standard for clear labelling.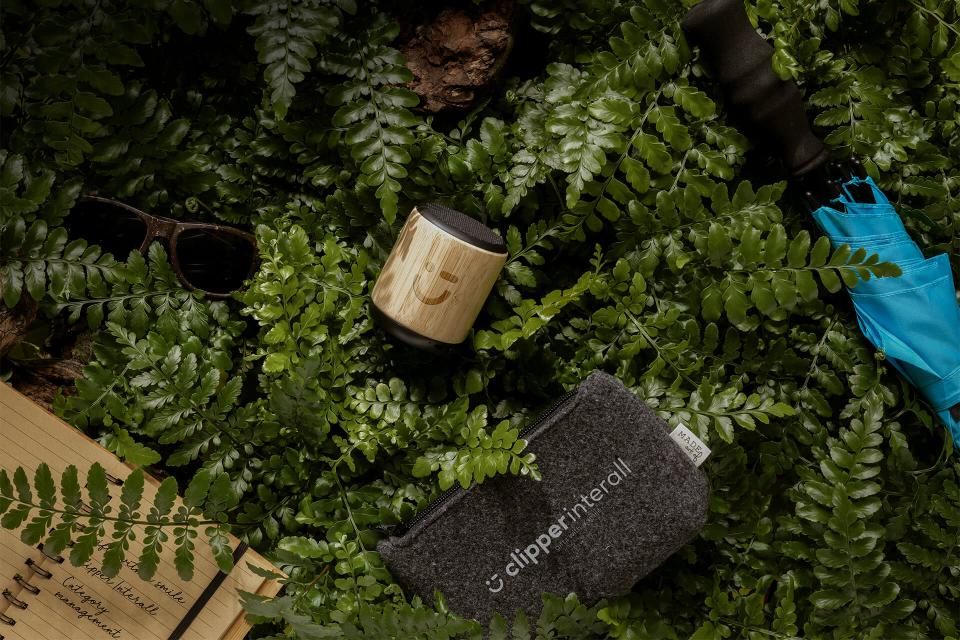 About us
Core values
Trust
Sustainable development and knowledge sharing
People
Customer friendliness
Mission
With a focus on sustainability, personal contact, fast turnaround times and European brands, we create promotional products that serve as the perfect marketing tool. Our business is to meet partner demand.
Vision
Our mission fits perfectly in the "new direction" we are taking with Clipper Interall; reducing our carbon footprint and at the same time enabling us to support our partners as much as possible in achieving their goals by selling our promotional products, based on end customer demand.
Do you want to join us on our journey?