Vacancies

1
Promotions & Premiums
Our brand Compacon is your creative sparring partner when you want your promotional products, premiums and gifts stand out from the crowd.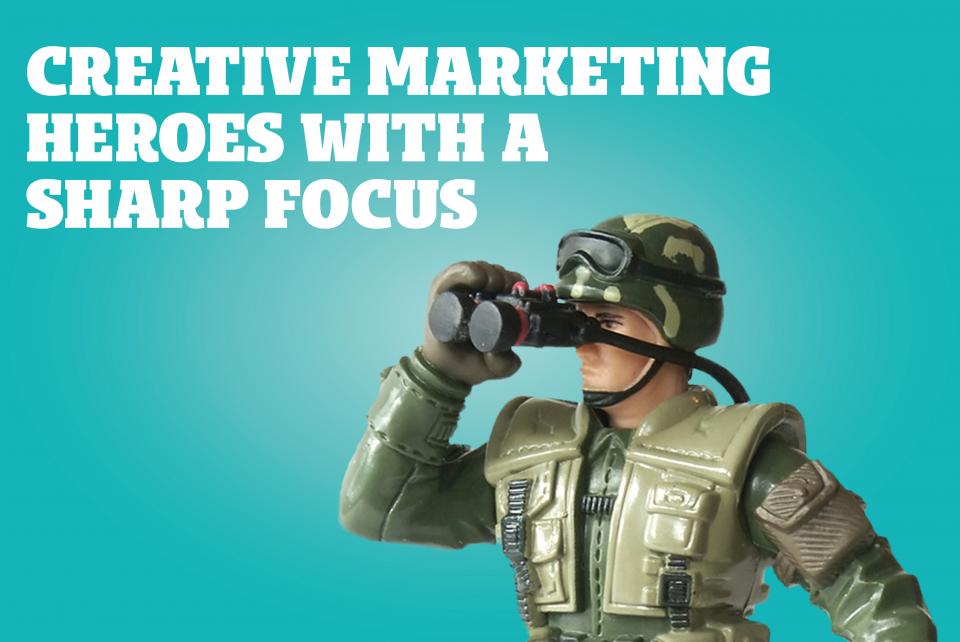 Who is Compacon?
We offer our customers creative and effective solutions, with just the right promotional products, premiums and gifts.
Besides our creative approach, we offer you full service solutions with a wide range of additional products and services like webshop solutions, warehousing and distribution and cost saving online procurement tools.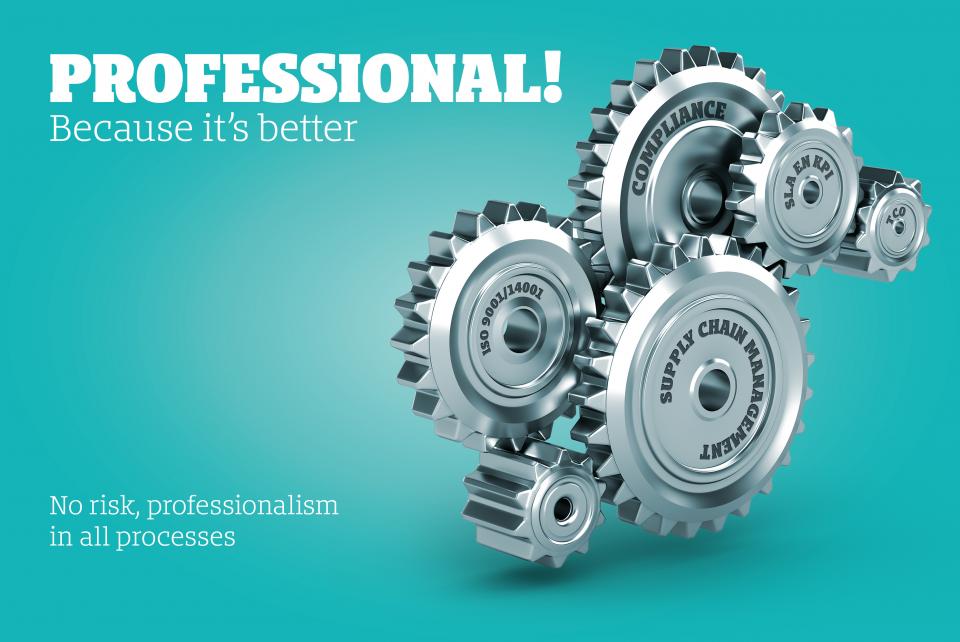 Professionals
Our extensive knowledge and experience is your guarantee for risk free usage of promotional products and premiums. We make the difference with our professional organisation, a dedicated and enthusiastic team of more than 30 employees.
Are you also enthusiastic to work for Compacon?