Vacancies

1
Compacon
Our brand Compacon is the creative partner helping brands stand out from the crowd by use of surprising promotional concepts.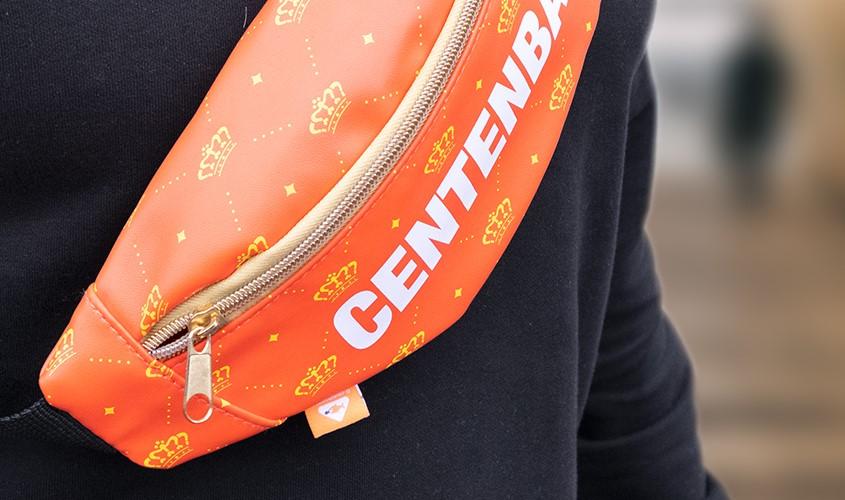 Who is Compacon?
We are crazy about premiums, but serious about brands! Compacon understands that a brand is so much more than just a logo. A brand lives in the minds and hearts of people. Compacon helps brands to reach those minds and hearts. First, the team focusses on the topic you want to communicate, core values and other goals. The creative concepts that derives from this discussion form the foundation. The right product is found based on this foundation to make sure it reflects the brand values perfectly.
Compacon offers a full-service solution. From the creative concepting phase to sourcing and distribution. Making the use of promotional products as efficient as possible is focus. Compacon's own webshop- and purchasing modules offer brands 24/7 access to their promotional portfolio, enable time and cost being saved by having multiple stakeholders purchase their products collectively and thus making the use of premiums, business gifts and other promotional materials as easy as possible.
Interested in the creative solutions Compacon offers?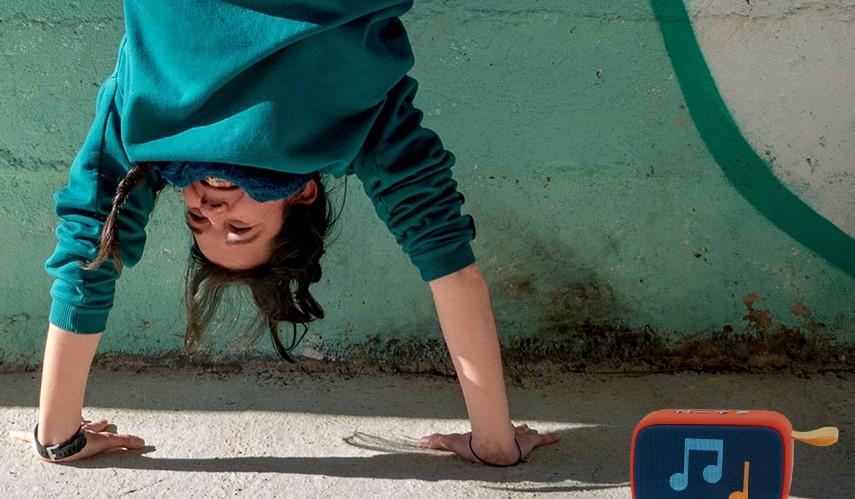 Full-service across Europa
Compacon works for brands. In most cases, their clients have an international reach. It is therefore ideal that Compacon can service their promotional concepts on an international scale. The team works from multiple offices across Europe. The local sales teams are supported by international experts in procurement, sourcing, quality, sustainability and compliance. This way Compacon can offer both creative and tailor-made concepts and make sure they comply with local rules and regulations. A team of 60 strong professionals is waiting for you!