Vacancies

1
Promotions & Premiums
Our brand Compacon is your creative sparring partner when you want your promotional products, premiums and gifts stand out from the crowd.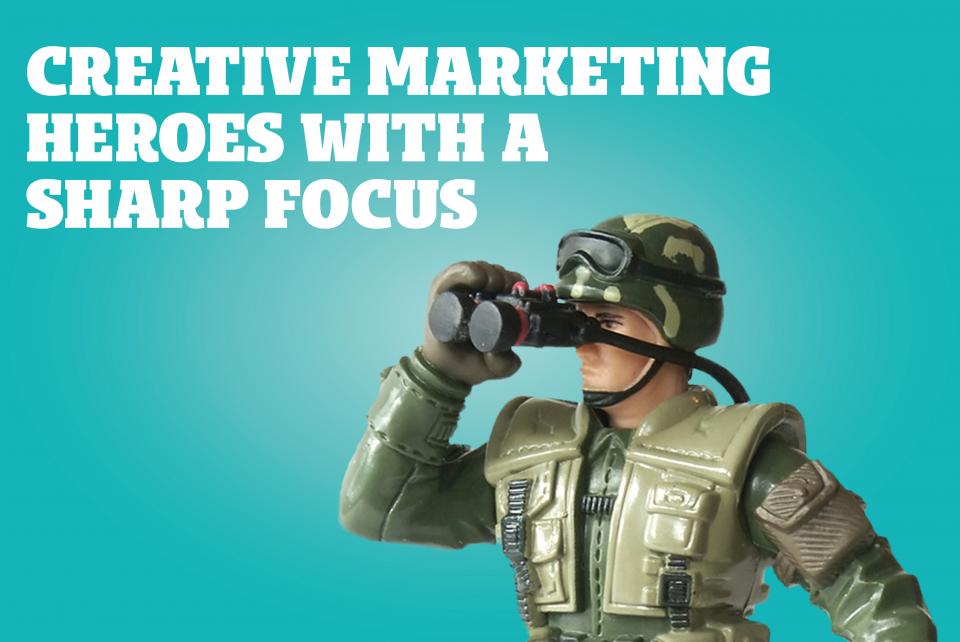 Who is Compacon?
Compacon is a distributor and offers customers creative and effective solutions, with just the right promotional products, premiums and gifts. The creative team ensures that customers can distinguish themselves by developing promotional concepts that match the set objectives and brand identity of customers. Compacon knows how to surprise customers.
Besides the creative approach, Compacon offers full service solutions with a wide range of additional products and services like webshop solutions, warehousing and distribution and cost saving online procurement tools.
Are you curious which creative and effective concepts Compacon has offered to customers? And are you curious to the customers Compacon works?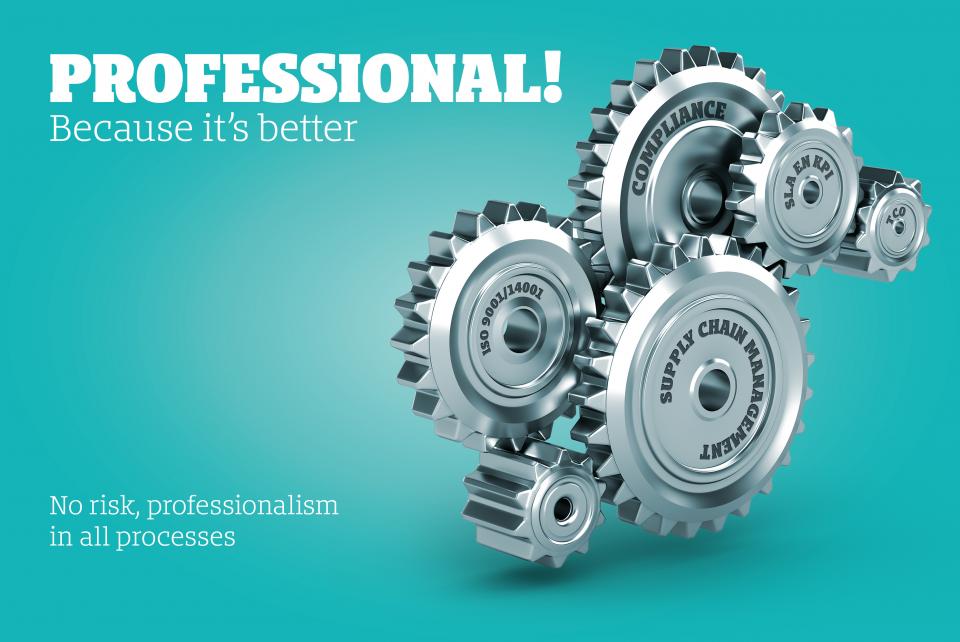 International
A lot of our customers are multinationals and need international support when it comes to professional support on promotional products and gifts, either by direct delivery across Europe or other continents or by local support.
Together with Plato Group Compacon provides integrated supply chain management with a highly effective European network of offices and coordinated activities. Regional or global programs; centrally managed, locally supported and executed by our own offices. Compacon is very capable of effectively servicing multinational customers.
Our extensive knowledge and experience is your guarantee for risk free usage of promotional products and premiums. We make the difference with our professional organisation, a dedicated and enthusiastic team of more than 30 employees.
Are you also enthusiastic to work for Compacon?