Mission & Vision
We have created a truly customer focussed culture and are valued by our loyal customers for the smart, easy and transparent way we do business and because we offer the widest choice, the best service and always deliver quality products, on time – every time. We are valued by our employees for offering a dynamic environment of opportunity where good performance is recognized and rewarded.


"Our vision is to become the European market leader in providing promotional products".
"Therefore, our mission is to enable people to order their promotional products in an easy way".

Our core values
To achieve this vision and mission we all work in compliance with the same core values: Smart, Easy and Transparent.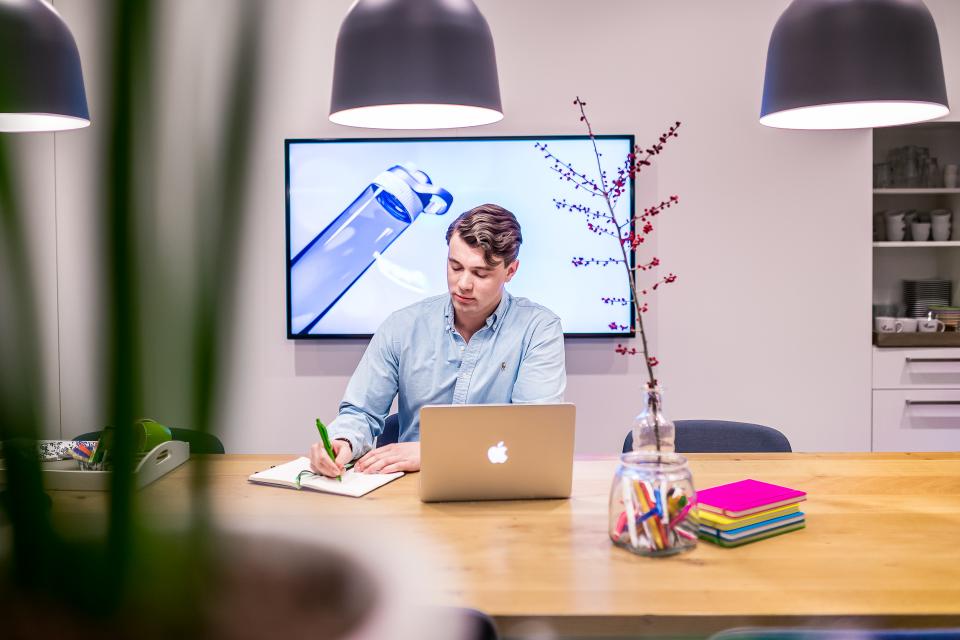 Smart
Our company is knowledge-driven, internet based, dynamically adaptive to new organisational practices, as well as agile in its ability to create and exploit the opportunities offered by the market.
We identify and exploit new opportunities by leveraging the power of "smart" resources, i.e. information, knowledge, data, relationships, brands, and innovative and collaborative intelligence.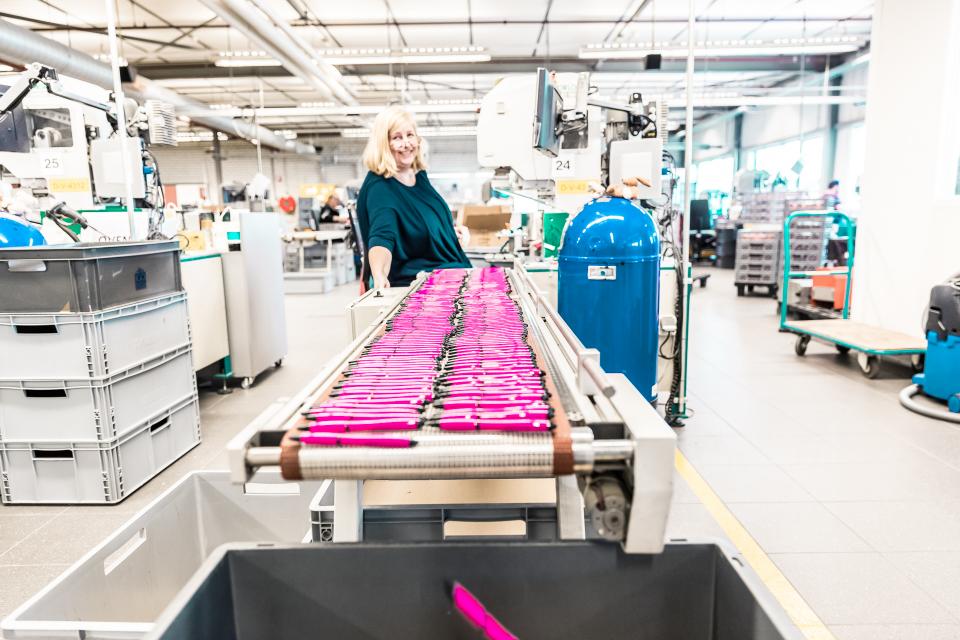 Easy
Easy is a concept that embodies the way we do business. We are a sharp and focused company which - throughout the company's activities - is held together by a common drive to deliver an easy customer experience.
We focus on clarity, understanding, coherence, straightforwardness, accessibility and user-friendliness. With such values, we declare with full confidence that we are the easiest company to do business with.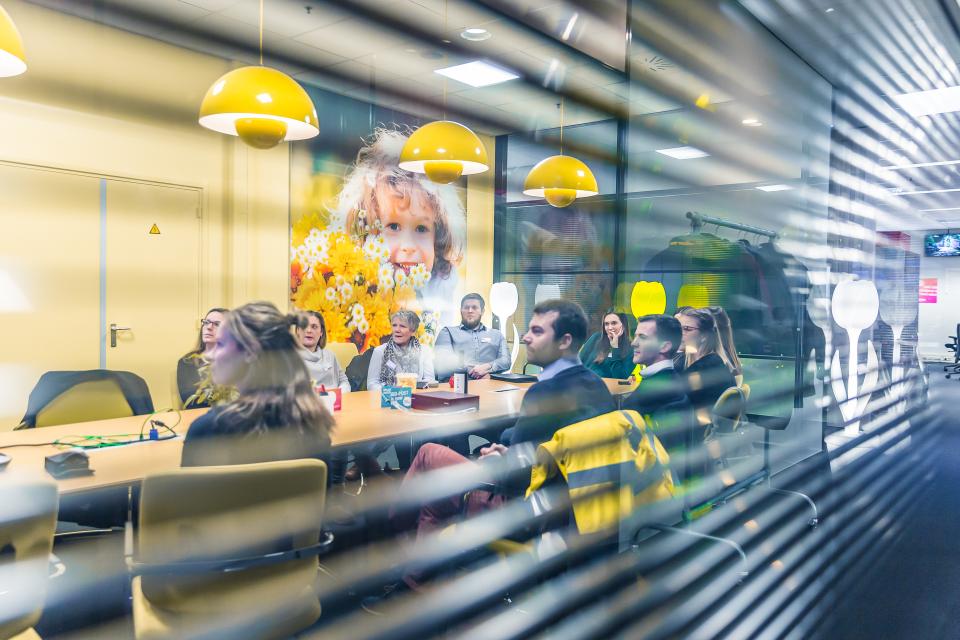 Transparent
Our company is honest and open. We are committed to building solid customer relationships, collaborative partnerships and strong employee engagement in order to realise our vision.
Transparency embodies the openness and honesty in the way that we do business and interact with our stakeholders. We operate in such a way that it is easy for others to see what actions we perform.
It removes all possible barriers to do business with us. Transparency guides our decisions and policies for customers, partners and employees.