How it all started
On 4 December, 1924, founder Martien Jonkers was born in Helmond, the Netherlands. In 1945, at the age of 21, Martien started his own business. With Jonkers' Handelsonderneming (commercial enterprise) he laid the foundation of our organisation. He was one of the first people to introduce pens imprinted with advertisements, named Clipper, to the Dutch (and European) market.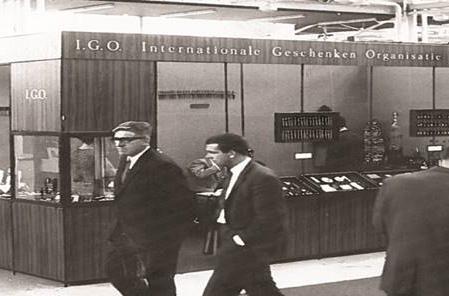 The 60s
His ambitions went beyond the Dutch borders and in 1961 IGO was founded: International Gift Organisation. IGO focused on selling promotional gifts to companies, foundations, institutions and the government.
Martien was introduced to the concept of 'direct marketing' and changed IGO's approach to the market. Sales was no longer done personally, but via catalogues.
So IGO becomes IGO-POST: International Gift Organisation by (parcel) Post!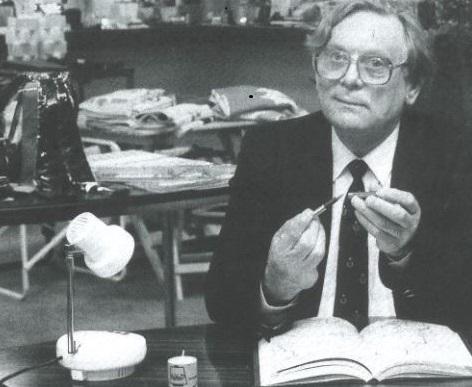 The 80s and 90s
In the 80s, IGO expanded to Belgium and, in the 90s, France was added. In recent years sales offices were opened in England, Germany, Denmark and Austria. From these countries also the Luxembourgian, Italian, Swiss, Liechtensteiner, Irish, Norwegian, Finnish and Swedish markets are approached.
After having moved several times, the headquarters has been situated at the Haverdijk in Helmond since 1992. The city where it all started. To this day, the production facility in Helmond continues to grow. We have our own printing facility, packing and unpacking department and a large warehouse.

In 2007, founder and general director Martien Jonkers passed away at the age of 82.
Frans-jozef Maas and Ron Boer were appointed to be general - and commercial director.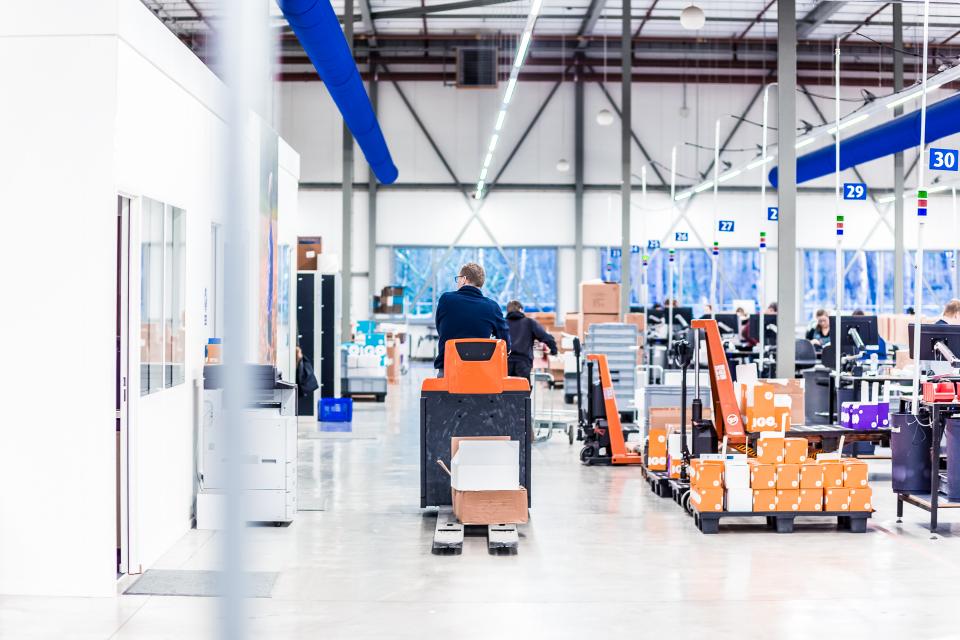 Expansion of 10.000 m2
In 2015, the logistics centre was expanded by 10.000 m2, which enables further expansion of our production, making it ready for the future. Printing techniques are developing rapidly and our warehouse has more storage capacity, so that we can realise growth.

Brand developments
In 2016, Promotiv, as a brand name, becomes the Clipper Gifts company in the Nordics.
In 2017, the company acquired a majority of the shares in Compacon B.V.
The brand IGO-POST becomes IGO again. And the company IGO-POST B.V. becomes Plato Group B.V.
In the meantime, a totally new brand has been developed: Heroes of Print.
From now on Plato Group encompasses the following brands:
Clipper, Promotiv, Compacon, IGO and Heroes of Print.
Read all the latest press releases for more information.