Who is Plato Group?
We are one of the leading wholesalers of promotional products in Europe and the parent company of three well-known brands in our industry; Clipper Interall, Compacon and IGO.
Plato Group employs over 400 enthusiastic people all over Europe. Our Headoffice is based in Helmond (The Netherlands), where you can find all staff departments, the warehouse and the printing facility with over 100 printing machines. We have Sales & Marketing offices through whole Europe; in Denmark, Germany, Austria, France, Belgium and The Netherlands. From these regions we serve more than 20 European markets by sourcing, purchasing, importing, storing, marketing, selling, printing, packaging and delivering promotional products.
Together, we help people and brands to stand out. And we enable them to order promotional products in an easy way.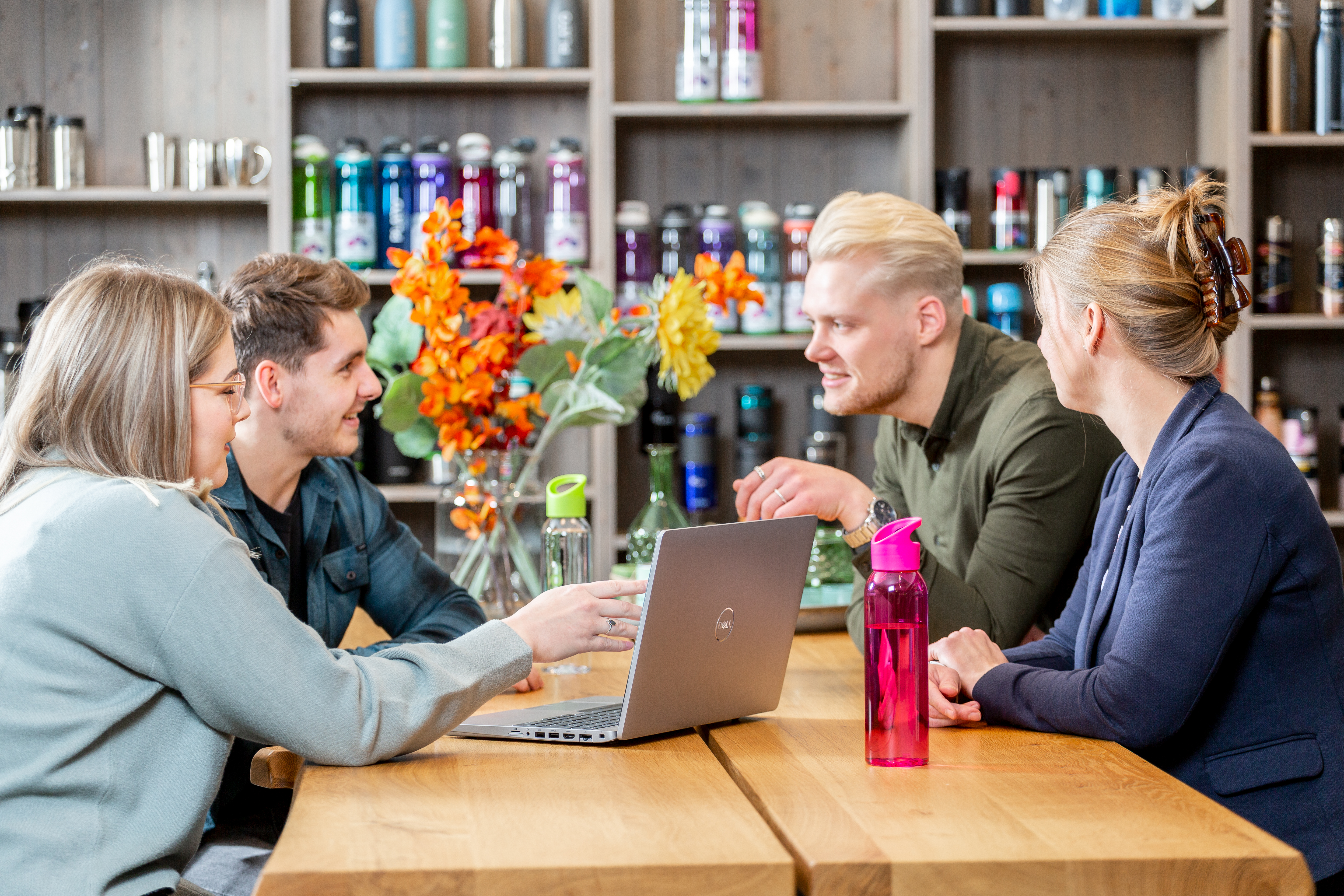 Rob Looye, CEO, Plato Group
" Our vision is to become the European market leader in providing promotional products. Therefore, our mission is to strengthen relationships and brands by combining creative minds with social hearts. "