Jacob Thidemann
Position: Account Manager | Brand: Compacon | Location: Denmark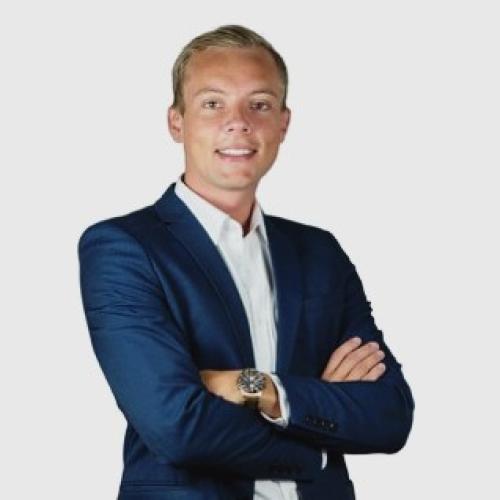 "My highlight was definitely to get the first big customer contract on paper!"
Tell us: when did your journey at Plato Group begin?
I started working for Plato Group in June 2019.
What are your tasks and responsibilities?
My main tasks are to build and keep great relationships with customers. I'm responsible for achieving the yearly target, managing both big and small orders/projects for our key clients, and supporting the clients with creative cases of promotional products to help them stand out in the crowd. Moreover, we are building customised webshop solutions for clients together with our IT and Studio - and I need to make sure that this order flow runs smoothly from A-Z.
What was your highlight in your time working with us?
Getting the first big customer contract on paper!
What is the best piece of advice you have been given by a colleague or manager?
Take a deep breath and trust the process.